Every company, even those in the same area, has different security needs. From daily operations to company history and staffing specifics, these differences bring the need for customized security systems. Despite these differences, there are a few commonalities business owners should understand if they wish to increase safety without sacrificing efficiency. Video security and access control system integrations offer company-wide benefits and functions, which we will discuss below.
The Basics of Access Control and Video Security
Access controls are the aspects of security systems that determine who can access an area. For instance, medical offices may use Genetec access control systems to ensure that only authorized personnel can access sensitive information.
Video security, on the other hand, involves recordings that may be stored onsite or hosted elsewhere. While video monitoring has been used for decades, technological advances, affordable hardware, and high-resolution imaging have made it easier to implement.
Access Controls and Video Surveillance Are Complementary
Video monitoring and access control systems are easy to integrate, and their functions are complementary. For instance, medical campuses often use access controls in spaces housing specialty equipment. These systems aren't always reliable, though, and video footage allows supervisors and staff to accurately monitor entrances and exits. These overlapping systems benefit from technological developments that make them more precise.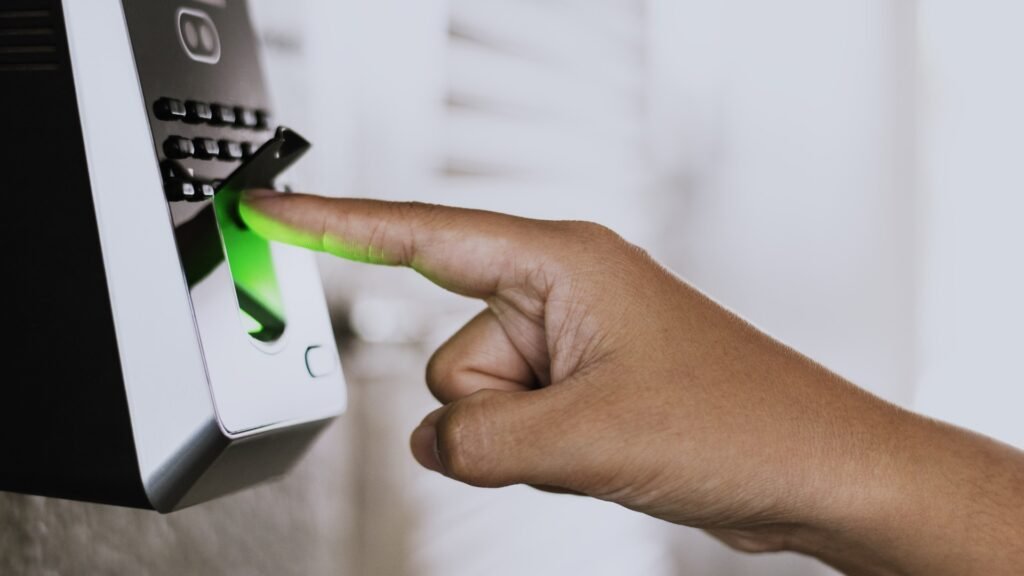 Video and Access Monitoring Saves Time and Effort
An integrated video security and access control system frees up human resources by streamlining management roles and allowing team members to focus on other tasks. With real-time monitoring and remote video viewing, staff can monitor several locations simultaneously and act quickly to prevent unauthorized access.
Securing Assets with Video Surveillance and Access Controls
Whether a company is responsible for clients' education, legal affairs, or health information, that data is invaluable—and its protection is essential. To protect sensitive areas, many facilities turn to real-time monitoring based on video sensors and access control input. Using customized analytics, clients can track users' access to and utilization of assets.
Protecting Staff by Limiting Access
In a general sense, video monitoring and access control systems help clients reduce the frequency of theft and loss, but they serve a more important function: protecting staff. Access controls allow administrators to lock doors and protect team members from safety threats, no matter where they are. When incidents occur, video footage helps users create meaningful, quick follow-up plans.
Simple Customization
Video security and access control systems are versatile and customizable enough to meet most clients' needs. No two companies are alike, and every business has different security needs. No matter which industry a company is in, video monitoring and access control can keep it secure.
Video Security and Access Control Systems Offer Peace of Mind
Whether it's a law office that needs a single monitored access point or a college campus with thousands of students and staff, we can help keep it safe. With our numerous options, seamless integrations, and personalized advice, it's never been easier to create and implement a security system.