Understanding and putting into practice the pillars of information security is essential, given the significance of protecting employees' and companies' data.
Dealing with information security has already established itself as a regular agenda item in management meetings because it permits the reduction of monetary losses and the development of defense mechanisms in systems, technology, and personnel. This not only guards against cyberattacks or information leaks but also ensures security on various other topics covered here.
1. Security and Data Protection
In most circumstances, cloud computing involves company data leaving the organization's trusted perimeter. This introduces new information security and data protection challenges we must handle.
The cloud service provider must address these internal or external cybersecurity threats collaboratively. Still, the company that promotes data to the cloud is responsible for ensuring reliable cloud assurance. This is especially true for sensitive data encryption and preventing data loss or leakage.
Cloud resources are, by definition, shared resources. As a result, identity and access management become crucial, and numerous questions should be posed, such as "How is my data separated from the data of other customers?" or "Who has access to my information?"
Cloud computing is frequently associated with data geolocation concerns. This has immediate legal ramifications for data protection. Furthermore, to mitigate the impact of an adverse occurrence on your firm, you should include business continuity management as part of security.
2. Integrity
The original characteristics of the data, as they existed when they were first formed, are kept intact by the integrity pillar. So, to alter the data, you need permission.
An incorrect change in the data indicates a loss of integrity; hence, you must implement control methods to avoid unauthorized information tampering.
3. Availability
Data availability for any purpose necessary in an information system is excellent as it ensures ongoing user access.
This calls for quick maintenance, ongoing updates, and troubleshooting to ensure system dependability and continuous access to system data.
It is crucial to remember that, in this situation, systems are susceptible to threats such as fires, blackouts, denial-of-service attacks, and other potential threats.
4. Non-Repudiation
This property ensures that the sender of data receives proof of delivery and that the recipient receives proof of the sender's identity so that neither side can dispute sending, receiving, or accessing the data. It would be best if you employed security principles to prove identities and authenticate communication.
5. Authenticity
This security mechanism aims to prove a person's legitimacy as a recipient of specific information or the integrity of a transmission, message, or originator. Authentication prevents impersonation by forcing users to confirm their identities before accessing systems and resources. This includes login credentials, emails, biometric data, passwords, and other private data.
6. Confidentiality
This ensures that no information is revealed to unauthorized people, processes, groups, or devices. You must encrypt private data so third parties cannot easily decrypt it—only those with permission to see the material have access.
Benefits of Software Assurance
1. Budget and Plan
Software Assurance enables your firm to spend less while doing more. Employees must operate efficiently in the office, from home, and on the road using various organization-owned and personal devices. Your company receives customizable licensing rights and use options to effectively support office and mobile workers on different devices.
The Microsoft Workplace Discount Program provides outstanding value to employees and employers by allowing employees to use the same productivity tools anywhere other than at work.
With New Version Rights, you can free update any Microsoft product license covered by active Software Assurance to the most recent version.
Spread Payments allow you to divide the cost of your License and Software Assurance purchase into three equal annual payments, allowing you to plan your technology budget up to three years ahead.
2. Manage and Support
To keep software configurations updated, secure, and set up to best support your IT environment, Software Assurance may help develop and implement organization-wide policies. Additionally, you have more control over the equipment your employees utilize, reducing business downtime.
To boost uptime and lower support costs, 24×7 Problem Resolution Help offers as-needed phone and web incident help for Microsoft desktop and server products via a direct connection to Microsoft.
On systems set up for passive fail-over, fail-over rights enable you to use a passive instance of SQL Server and Windows Server in certain circumstances.
The Microsoft Desktop Optimization Pack is an innovative desktop solution that helps you manage and secure your devices. Additionally, open-source solutions like PACT improve application compatibility with Windows and customize the user experience.
3. Deploy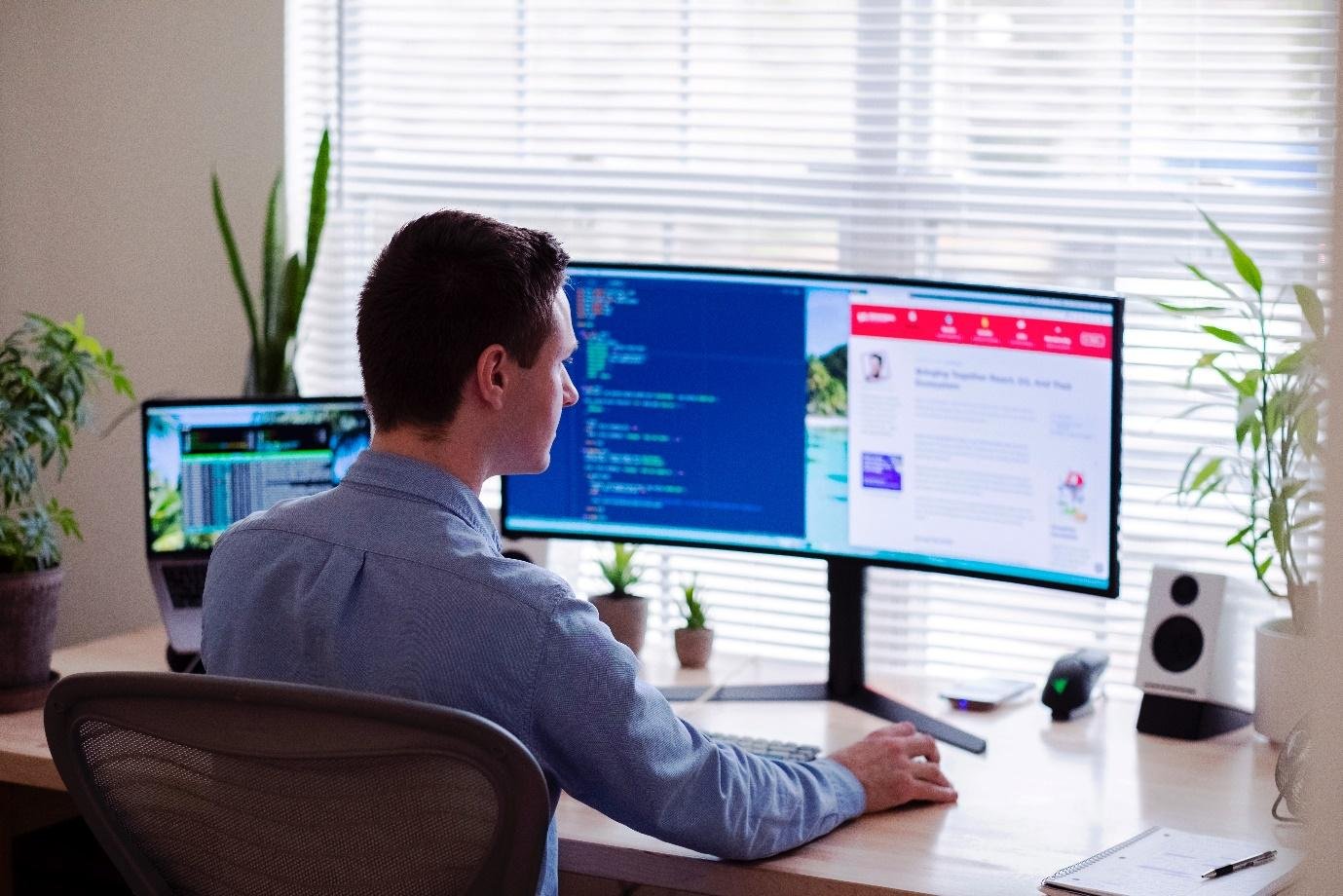 You can standardize and expedite application deployments with Software Assurance, which can help you save a ton of time. Software Assurance enables you to prepare for cloud migrations, whether on-premises or internally, by combining consultation with unique server license options. The Azure Hybrid Benefit allows you to add Windows Server and SQL Server on-premises licenses with Software Assurance to Azure workloads in the cloud.
Bottomline
After understanding more about the pillars of information security, one must analyze whether their activities adhere to these principles to avoid the endless possibilities of data risks.
Significantly, several solutions are already in use by firms trying to remove risks to security systems and consolidate the pillars of information security in their organization; after all, in this digital age, whoever has information has power.