Millions of devices worldwide are connected to the internet to monitor, measure, analyze, and provide rich data. Nowadays, IoT consists of various connected networks, and each network is responsible for solving some problems. Let's understand it by an example of an office building. In a single building, there might be various LoRaWAN-based IoT solutions. One solution can be for the heating system; the second one can be to control lighting, AC, and other security issues. 
LoRaWAN is currently the most adopted technology. Long range and low power make it reliable technology for various applications. So, without delay, let's dive into the top 10 LoRa wireless applications. 
10 Most Common LoRa Wireless Applications
As mentioned earlier, LoRaWAN is compatible with various IoT solutions, so let's discuss some applications of LoRa. 
1. Smart City
It's essential for smart cities to have real-time visibility into different aspects of urban life. Wireless networks can be the best option to achieve this visibility. LoRa wireless technology connects data-generating IoT devices and smart meters. For smart cities, LoRaWAN is the best IoT solution. IoT technology can help visualize real-time data, and cities can use it to optimize asset and resource allocation. More importantly, it can help cities automate their tasks, perform predictive maintenance, and manage and monitor equipment to reduce operational costs. 
2. Smart Industrial Control
In the past few years, wireless communication has been the center of attention in the industrial marketplace. Wireless coverage in industries results in massive cost savings. It enables companies to collect data from points that were impossible to reach by other technologies. Moreover, a well-planned wireless deployment can help expand it in the future with zero downtime. Industries can use IoT solutions to track inventory, supply chain monitoring, detect gas leakage, fire detection alarms, and many others. 
3. Agriculture
If we go a couple of years back, no one would have thought that IoT solutions could become handy for agriculture. Many people still can't believe that the LoRaWAN IoT solution is playing a role in agriculture. Now, farmers can easily visualize, monitor, and analyze data. Moreover, this data helps them make informed decisions regarding their livestock, crops, and infrastructure. Agriculture sensors play their part in understanding environmental aspects. For example, farmers can now collect data about sunlight exposure and humidity and make informed decisions. It can definitely result in more crops. 
4. Smart Healthcare 
LoRaWAN networks are widely used in healthcare applications. Due to its low power, long range, and consistent performance LoRa based IoT solutions are used in smart healthcare. These solutions can monitor high-risk patients. Moreover, they ensure that the patient's safety is never compromised. These LoRaWAN-based IoT solutions can help senior care residents, hospital patients, and high-performing athletes. It provides them with real-time insights into their respiratory health. So, we can say that LoRaWAN-based IoT solutions are not only limited to agriculture or smart cities; they're playing their part in the health sector as well. 
5. Logistics / Transportation Management 
Supply chain companies can use LoRaWAN-based IoT solutions to track high-value assets. Moreover, they can also track assets in transit. As you know, it has a remarkably broad range, so that this technology can help track vehicles and goods in severe circumstances and broad regions. Moreover, LoRa technology offers GPS-free localization. Fleet monitoring IoT solutions also exist to ensure that fleets can stay on roads for longer, increase safety, improve overall operational efficiency, and improve fuel economy.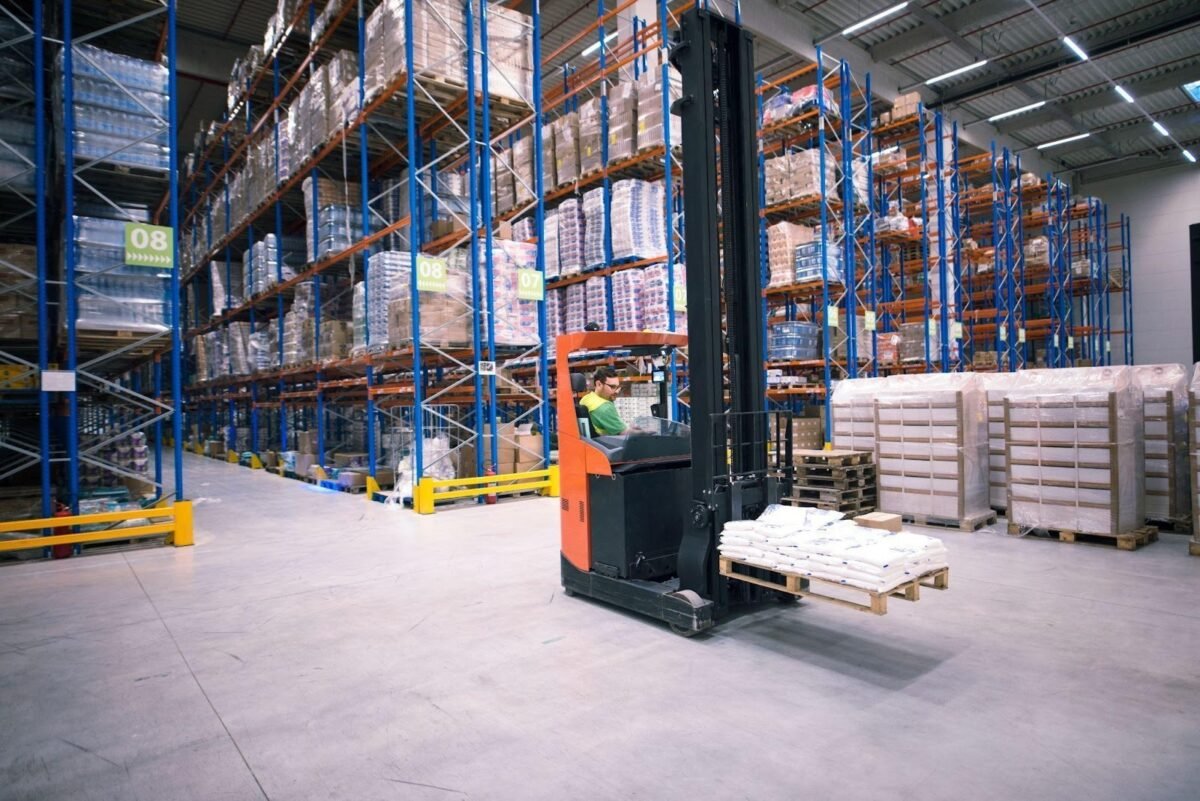 6. Smart Buildings 
LoRa-based IoT solutions are helping building owners. Homeowners and facility managers can use these solutions to enhance efficiency and minimize expenses. These smart solutions in buildings can help detect motion, room occupancy, temperature, and humidity monitoring, smart water metering, and CO2 level monitoring. 
7. Smart Environment 
In the past, it wasn't easy to record environmental indicators for data analysis in real-time. But now, you can do it by deploying LoRa gateway devices with networks over a specified area. These IoT-based solutions are handy because they can safeguard the population from radiation leak detection, air quality monitoring, and other environmental threats. So, residents can take timely actions to protect their lives and belongings from natural disasters. 
8. Smart Water and Gas Monitoring
Both these basic utility sectors have been waiting for technology like LoRa to maximize efficiency on automation solutions and minimize costs. LoRa devices have low-consumption ultrasonic sensors that are the perfect solution for water and gas monitoring. This technology can penetrate deep and control wells, silos, irrigation, pipes, pumps, and water treatment. The main applications of LoRa-based IoT solutions in gas and water monitoring are flow adjustments, leak detection, and consumption monitoring. 
9. Smart Retail
The retail industry is also enjoying the benefits of IoT solutions. The retail industry is using these solutions for utility conservation, real-time merchandise monitoring, supply chain efficiencies, and store security. LoRa devices and IoT provide an excellent platform for easy-to-deploy IoT retail applications. 
10. Waste Management 
The last and most common application of LoRa is waste management. It can automatically sense and monitor the bin fill level. It means fleet operators will only visit a place when the bin is filled. It will save labor and fuel costs. Moreover, it prevents overflowing garbage bins for end users. It means LoRaWAN IoT-based solutions are best for municipal staff and end users. 
Final Words
After looking at these top 10 LoRa wireless applications, we can say that IoT-based solutions are playing their part in almost every field of life. Therefore, the demand for LoRa wireless design services has increased in the past few years. So, if you're also looking for LoRa design services for any of the applications mentioned above, you can contact Arshon Technology. 
Now you might think, why should you choose us? The main reason for choosing Arshon technology for LoRa design is we have a good background in LoRa design services, and we have been in this field for a long time.  
Author: Sara (Fakhri) Siahkar IoT Specialist @ Arshon Technology Inc.