There is nothing more luxurious than owning an expensive piece of jewelry. Whether the item is purchased for oneself, received as a gift, or is a cherished heirloom, these pieces are often prized possessions. If anything happens to such a valuable item, it is important to know the jewelry insurance claims process.
What is Jewelry Insurance?
Simply stated, jewelry insurance is insurance coverage for jewelry. Similar to car insurance, jewelry insurance can protect a singular piece of expensive jewelry or even an entire collection. Having this type of coverage protects these precious possessions in case of an unexpected event.
Many homeowner's insurance policies do offer coverage for possessions within the home in cases of fire or theft. However, this coverage is often limited and does not cover a loss in every situation. It also does not provide coverage for specific items unless explicitly added to a policy. Jewelry insurance is the better option for valuable pieces of jewelry.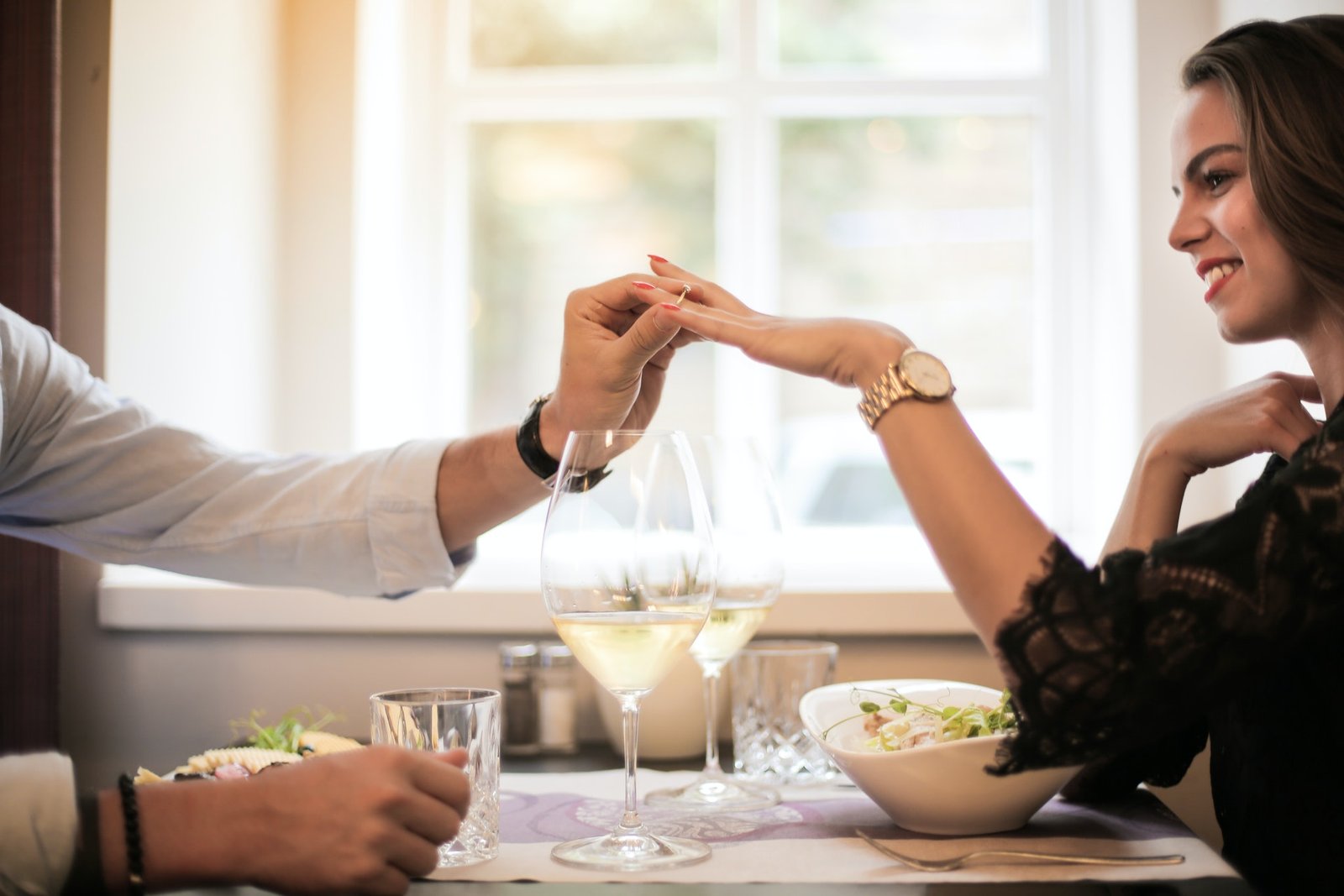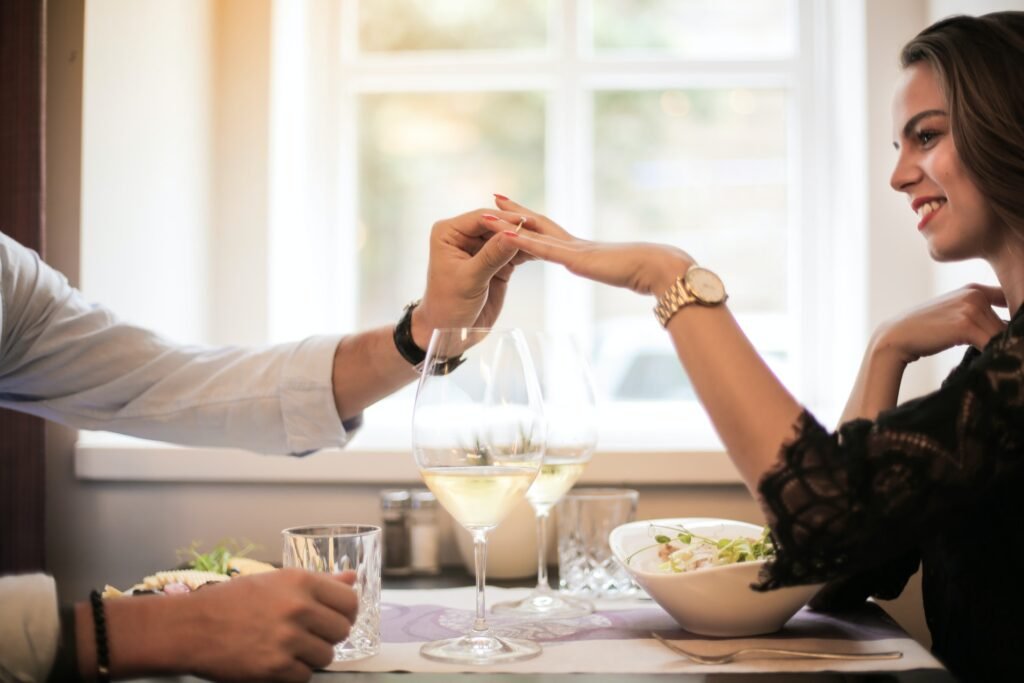 What will Jewelry Insurance Cover?
When jewelry insurance is purchased, it provides specific coverage for each piece of jewelry owned. It is a good idea to have detailed photos of each piece to be insured. Keeping receipts of purchases, appraisals, or any repairs is also a good idea for an official record of the pieces to be insured.
Typical insurance will cover thefts, losses, and even mysterious disappearances. So, if the piece was stolen during an obvious break-in, maybe stolen by someone in the home, or just got dropped in a storm drain, the piece is covered.
In addition to complete losses of the jewelry, jewelry insurance can cover damages. Accidentally breaking a piece or even dropping it in the garbage disposal are covered. Even just losing a stone while wearing the piece will be covered. Many policies will even cover faulty repairs.
What Does Jewelry Insurance Not Cover?
Although jewelry insurance covers a lot, it does not cover everything that may happen to the jewelry. Intentional damage is typically not covered by the policy. In addition, the policy will not cover normal wear and tear for the piece.
It also will not cover losses or damages to any item that was not in the policyholder's care. If a piece is loaned out to a friend and they lose or damage it, the insurance company will not cover it. A typical policy will also not provide coverage for losses or damages due to natural disasters, wars, or unrest.
How is a Claim Filed?
Most insurance providers offer a detailed list of the steps that must be taken to file a claim. Typically, the piece that has been lost or damaged must be on the policy. The next step is to provide proof of the loss or damage. This process can be a little more complicated, especially when dealing with a loss of the item. Making a police report is often a good way to prove a theft has occurred.
When filing with the insurance provider, some information will be needed. Any police report will be necessary. Any receipts or photos of the jewelry will also be helpful in the claims process. If the jewelry was damaged, then new photos of that damage will be necessary.
If the jewelry has been appraised, copies of the most recent appraisal can also help with the process. Repair estimates are a good idea for damaged pieces. Once the claim is approved, the insurance company will either replace the piece, repair it, or provide compensation for the loss.