Technical writers and content creators use a concept called summarizing. Where they explain complicated ideas easily and straightforwardly. It is suitable for writing texts, proposals, and business letters. The most useful summarising tools must be developed. So that such matters as planning and implementation of successful marketing campaigns may be addressed.
In discussing digital marketing we often imagine advertising campaigns. Advertise and many people will hear about the kind of products or services that you offer. You need to have content that is captivating and would attract people for advertising to work.
This article is a compilation of the best five text summarizing tools for writers and creators in 2023.
What Exactly Is A Summary?
A summary is a condensed version of a long text like an article/book. The summaries are usually one or two paragraphs long, depending on the text's extensiveness. For instance, one can use a summary to cover some important issues in a meeting they held with their colleague when they did not have enough time to attend another meeting.
For instance, if you want to demonstrate a tough design idea. It is imperative to enlighten vital staff on major aspects of your planning in simple statements. Without overly complicating the situation to make it easy for such individuals to interpret. At this point, one might be wondering what is the secret to creating the most captivating user-generated articles. Let's talk about it.
Without strong, persuasive language, it is impossible to write a successful summary; it is essential. But you should accomplish this with a succinct and compelling message. Attempting to complete this assignment manually, which requires reading the full topic, is likewise difficult. Prior to selecting the best phrase or words to convey a thought.
Someone who is summarizing the topic needs to be knowledgeable in order to do it well. Regarding the topic being expanded to provide the clearest explanation possible. There are other rivals offering top-notch and distinctive material.
Top 5 summarzing tools
The following are some superb summarizing tools that will lead to awesome summarized content. These tools help technical writers and content creators to make their content unique and engaging.
Textsummarization.net
Digital marketing has a complete tool in text summarization for giving a quick. Unambiguous, and comprehensible overview of your articles. Adorably helping you prepare compelling messages that people would easily comprehend.
It's that simple to use. The AI algorithms will go through your online article from top to bottom. And break it down to the exact number of paragraphs that your essay requires. This text summarizes works quickly. It allows users to create more knowledge about their brands. Hence increasing their levels of brand awareness. Summary generation removes errors and clarifies text for a better understanding online.
SMMRY
Smmry is a basic stage that makes a difference for scholars, analysts, understudies, and substance scholars to summarize expansive content with just one tap. It is free and permits numerous alternatives. It makes an outline by partnering words with their syntactic partners.
Relegate each word with focuses depending on their notoriety and evacuate move expressions, pointless clauses, and intemperate illustrations. SMMRY, which is planned to typify a piece in TXT or PDF designs to the foremost important sentences with just one tap, offers a successful strategy for understanding substance. It too lets you glue URLs.
Summarizing tool.io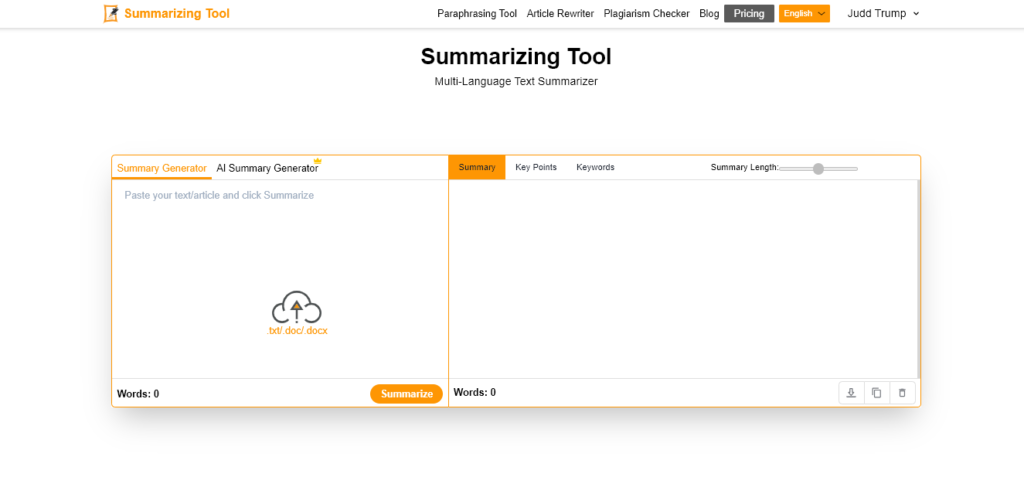 One of the online tools, known as summarising tool.io, utilizes a few artificial intelligence algorithms for decreasing the length and ease of comprehension of extensive text documents. This summarizing tool effectively gets out the most significant parts of the text. This is beneficial to both the students as well as professionals. Text summarizers are applied online for educational and professional needs.
The latest artificial intelligence technology has been employed in its manufacture to ensure accurate overview creation and a high-efficiency level. In other words, if you need to condense it, use this one. In this, it helps to conserve your power and time.
This app generates reliable text summaries with which you can sort through documents by major themes. Pick pivotal facts and concepts, and decipher entries with ease. It provides a speedy and accurate outcome. It is cost-free and thus more appealing.
Quillbot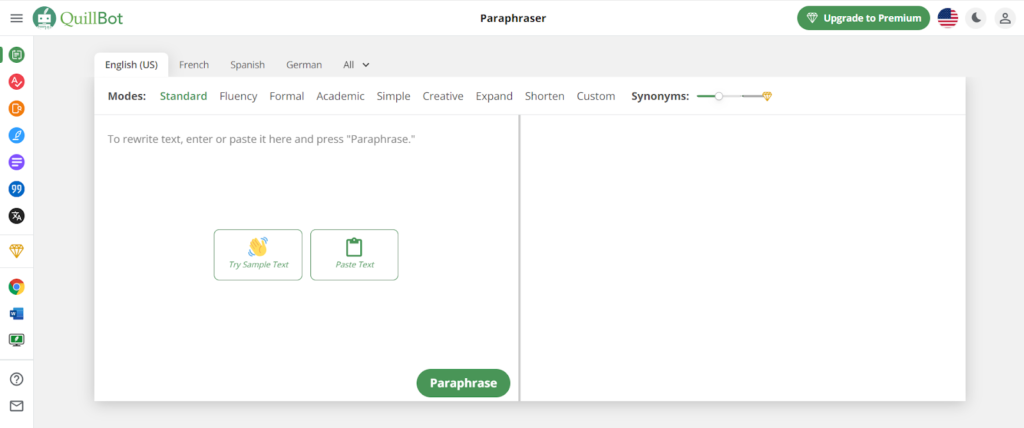 Quillbot is another emerging Content summarization tool that employs the most recent innovation. However, its summarizing tools are a more acknowledged instrument than summarization. This tool empowers clients to summarize the article, archives, and term paper with Fair One Press. Quillbot's summarization apparatus employs AI to analyze client input/documents, collect crucial data, and typify those to plan the summary.
Editpad.org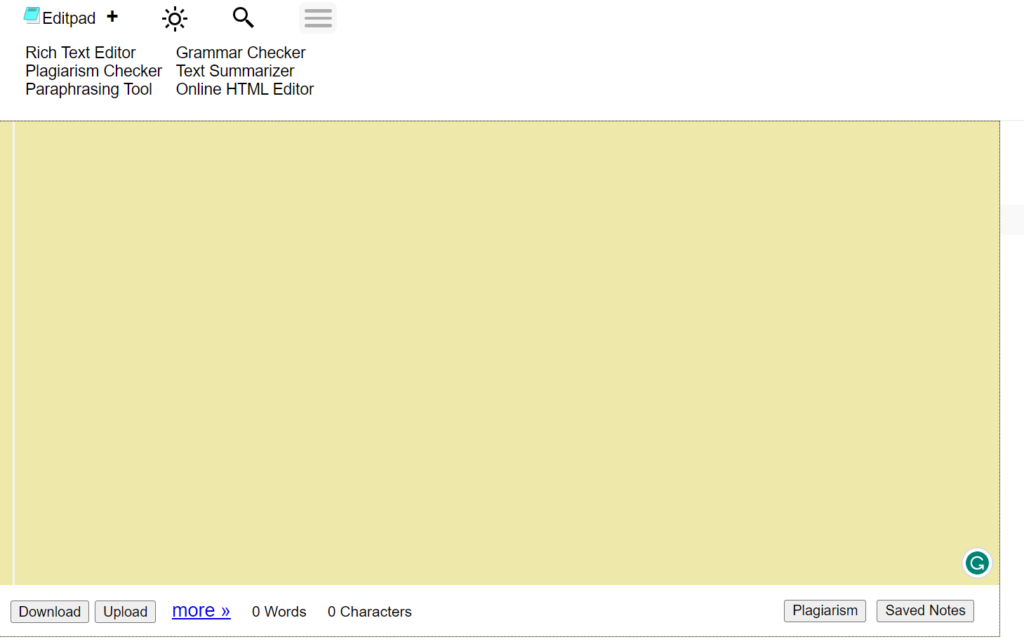 Editpad.org is a free and open-source web application that can be utilized. As a professional instrument for editing, reviewing, and summarising any written material. It can be useful for technical writing, research projects, and database creation. Writing online encyclopedias among other many applications.
Experts from education, law, marketing, software development, and others have made use of editpad.org when editing their books, research, assignments, and thesis. This is a useful tool for digital marketers while generating email campaigns or site content to verify their production.
As a student, this is one of the best tools that can help one to re-read his/her assignment and check whether there are any grammatical or factual mistakes. In essence, editpad.org can be used by marketers. It uses AI techniques for textual analysis.
Conclusion
Technical writers and content creators cannot do without summarizing tools in their toolkits. In addition, these tools are time-saving and easy to make use of since they condense and simplify complex facts for readers to easily grasp them. Writers and creatives can become more productive and offer better quality articles to their audience by incorporating those top summarizing tools in their daily duties.